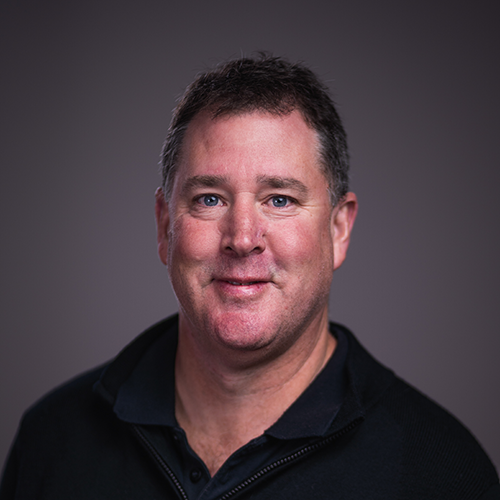 Geoff Lott
Director/Broker
Geoff began working at Wanganui Insurance Brokers in 1994, becoming a partner in the business in 1998. He is an IBANZ Fellow, as well as being a founding member of NZBrokers.
A strong advocate for local and regional business, Geoff provides support and sponsorship for many clubs, organisations, business and charities. His passion has helped Wanganui Insurance Brokers grow into the largest locally owned brokering house in the region.
Geoff is the proud dad to his two children, who were both born and raised in Wanganui. Outside of work Geoff is a typical kiwi bloke, who loves sports, boating, racing and beer.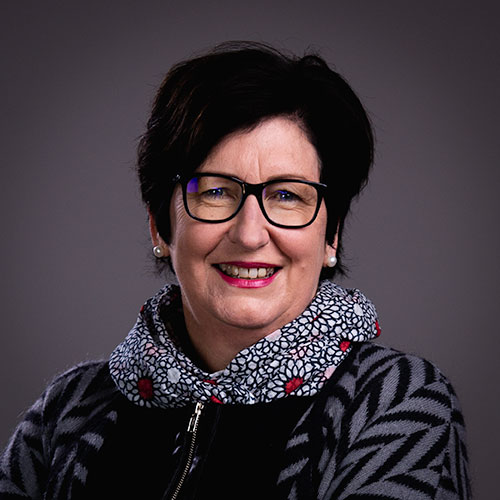 Julie Bullock
Director/Broker
Julie has worked at Wanganui Insurance Brokers for the last 10 years.  She started as our claims manager before becoming our finance manager. Julie has now been in her role of brokering for 6 years. She is also a Director of the company.
Born and raised in Blenheim, Julie met her husband, Mike, whilst travelling, after getting married and while her children were young she began studying, gaining a Bachelor of Accountancy, but decided the challenge of insurance was more interesting and now enjoys her role of brokering. 
Sharon Elliott
Broker
Sharon has spent 12 years working within the Fire and General Insurance industry, the last four with Wanganui Insurance Brokers.
During this time Sharon's experience has been in domestic, commercial and rural insurance. Sharon prides herself on her customer service, and enjoys finding out exactly what makes her clients tick, so she can get the best insurance result for each one.
Sharon is a rugby follower, and is a passionate Hurricanes and All Blacks supporter.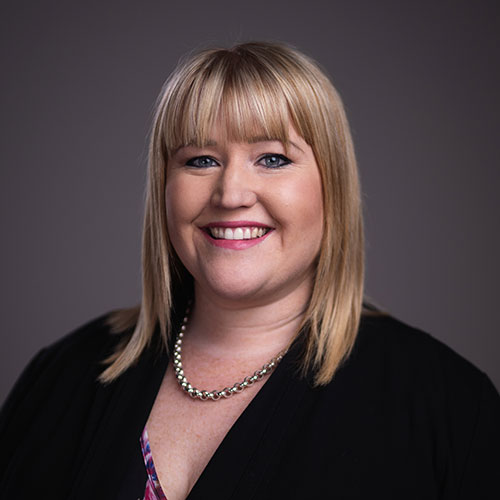 Rachel Worrall
Broker
Rachel began working for Wanganui Insurance Brokers in 2012 and has worked in insurance for the past 10 years, gaining experience in many aspects of the industry.
Rachel is passionate about insurance, and thrives on providing clients with honest advice; she enjoys the diversity of her role, whether it is working with young families purchasing their first home or making sure the farmer down the road has the correct cover in place. She aims to provide the best experience possible for her clients.
Rachel enjoys spending time with her Husband Vini and three year old Angus, she loves entertaining family and friends.
Mark Koubaridis
Broker
Mark has been with Wanganui Insurance Brokers since 2010, taking time off to help raise his family, and returning full time at the start of this year.
During his time with us Mark has gained experience in multiple aspects of the business including claim management and domestic, commercial and rural brokering.
Outside of work Mark is the proud dad to his two daughters, and is a keen sports fan, especially when it comes to rugby.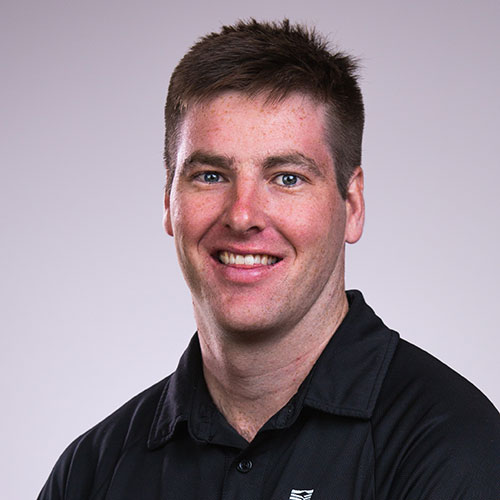 Nick Harding
Claims Manager
Laurelle Thompson
Finance Manager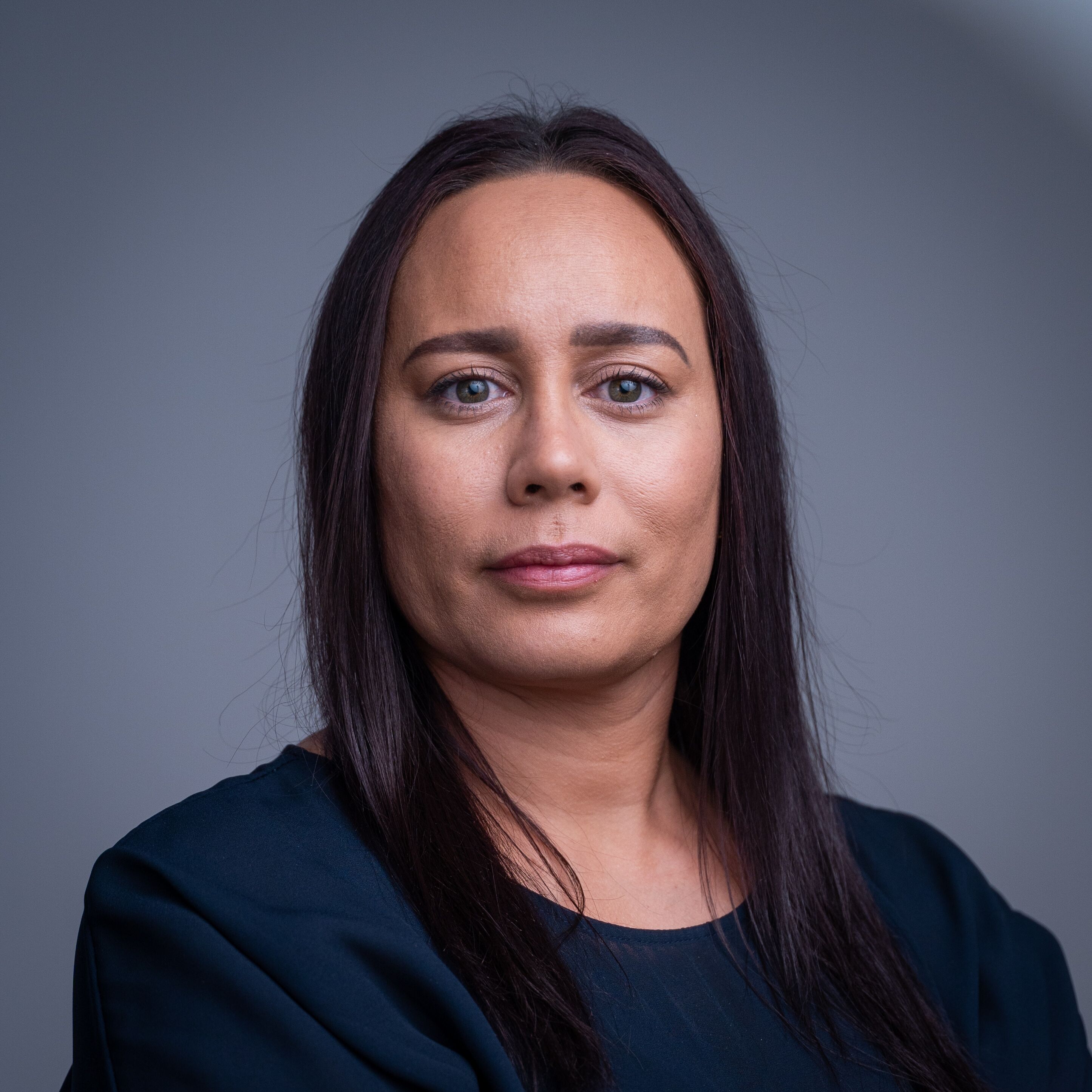 Danielle Lind
Office Administrator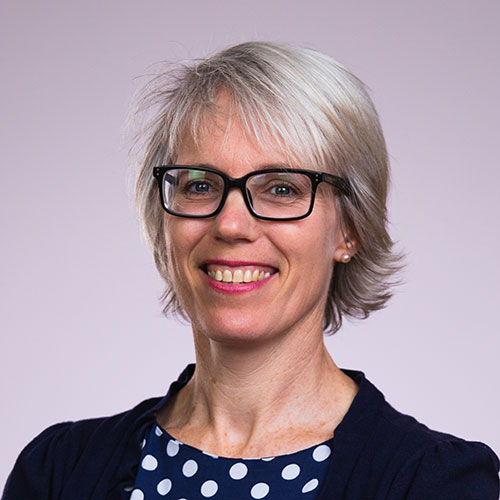 Joanne Byers
Personal Assistant
Laura Cleveland
Broker Support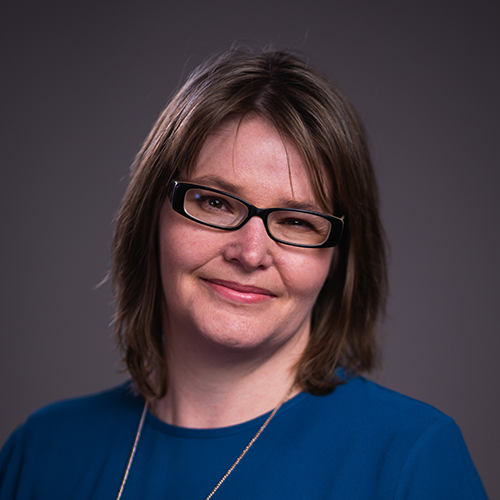 Davina Payne
Broker Support
Your insurance should suit you, Not you suit your insurance