Client Testimonials
Don't just take our word for it, let our
customers do the talking.
Dallison & Sons
Brent and I have been clients with Wanganui Insurance Brokers for many years dealing with our domestic and business insurances. We have found them excellent to deal with and would recommend them to anyone for all insurance needs. Thanks again, we could not be happier with our insurance package.
Brent & Barb Dallison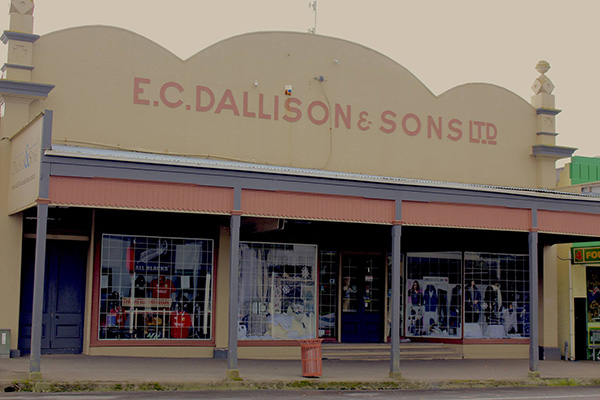 Mark & Niamh Neil
We have been dealing with WIBCO for the better part of 15 years and with Rachel since she started in her position. Rachel has always given us very sound advice as to what types of insurances we need, especially when we have needed to insure some unique items. When we have needed to claim on our insurance it has been an absolute ease and it has always been handled quickly and efficiently with not an ounce of difficultly! Rachel is extremely helpful and every experience we have had, has always been a pleasant one. I know on numerous occasions we have recommended Rachel and WIBCO to friends and family and will no doubt be recommending them again in the future.
Mid West Helicopters
Our family have been dealing with Geoff and his team since 1985. Their professionalism and attention to detail has been beneficial to our farming business to the point we would recommend their organisation to anyone out there. As the founding director of Mid West Helicopters, we have again gone straight to Wanganui Insurance Brokers as they understand our business and are always working for their clients in the best possible way.
We would have no problems recommending Wanganui Insurance Brokers to any business out there. 
Dean Lithgow, Farmer – Pickwick Farm, Chief Helicopter Pilot/Director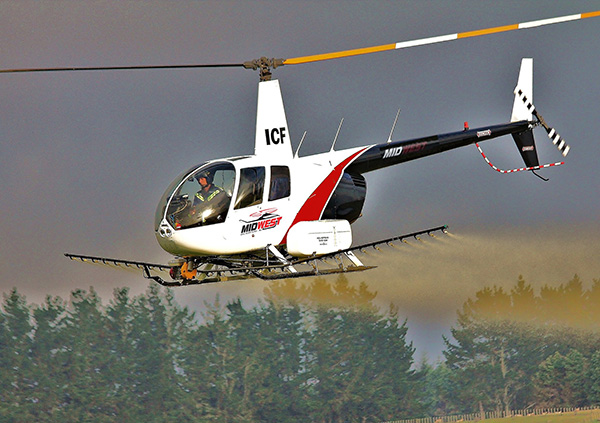 Waverley Motors Ltd
The staff at Wanganui Insurance Brokers always offer the best advice & find the best insurance to suit your needs. Nothing is ever a problem which makes one less thing to worry about. When reviewing your policies each year you know you are going to have the best ones for your business & situation.
Vicki & Chris Koubaridis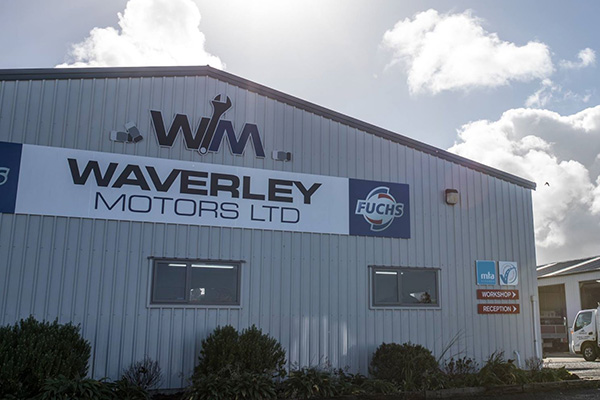 RP & L Johnstone
We just want to thank you for expediting our claim so quickly. We really appreciate how easy you made it for us and for enabling it to be resolved satisfactorily.
Patrick Johnstone
Your insurance should suit you, Not you suit your insurance