Insurance with a personalised touch
Take the headache out of finding the best insurance for you, your family and business. As the region's oldest brokering house, you can trust that we have the expertise to take care of your insurance needs.
Let's get personal
House, Contents, Vehicle, Boat, and Travel – It can all be a bit overwhelming but we make it simple.
Business Sorted?
Not sure what kind of business insurance you need? We have you covered.
Rural
We get our hands dirty to package up the best insurance for your rural needs.
personalised approach
Everyone is different and that's the approach we take with insurance. We have our ear to the ground to find tailored insurance solutions for your specific needs.
One on One
service & support
The reason we are so trusted is because we fight for you. You're not left stranded to figure out problems when they arise. We act on your behalf to make sure you get what is owed to you.
Monitoring
We review your insurances to adjust and refine what best suits your current circumstances.
Claims made easy
We have dedicated staff to manage your claim and work directly with the insurer on your behalf. If you have any questions we are ready and waiting to help and support you.
Your insurance should suit you, Not you suit your insurance
It is our job as insurance brokers to find the right insurance solutions for you. With our personalised customer service, understanding your needs is the first step. We then review different insurance policies from multiple providers ensuring you get the best policy suited to your needs.
Mid West Helicopters
As the founding director of Mid West Helicopters, we have again gone straight to Wanganui Insurance Brokers as they understand our business and are always working for their clients in the best possible way. 
Dean Lithgow, Farmer – Pickwick Farm, Chief Helicopter Pilot/Director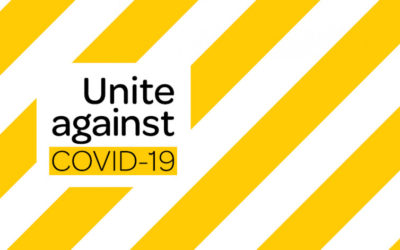 General Communication for Clients Our efforts as a nation to containCovid-19 will affect New Zealanders in different ways. We want to reassure you that we arehere to help you manage your risks so you can concentrate on looking afteryourself, your loved ones and your...
read more
Your insurance should suit you, Not you suit your insurance