PERSONAL TRAVEL INSURANCE
Looking forward to your vacation? Do you need to go abroad for a business trip? A reliable travel insurance package covers you from major travel risks.
Remember that any scenario is possible. Whether you have a cancelled flight, missing luggage or require medical care, you need to be prepared.
Ask us about:
Annual Multi Trip Policy
This policy is ideal for those who take multiple trips abroad. If you leave the country multiple times over the course of a year, this is a cost-effective option.
Single Trip Travel Policy
Single trip travel policies offer a range of benefits for those who only travel once in a while.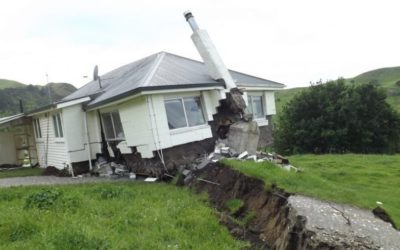 The Earthquake Commissions EQC cover changes will come into effect on 1 July 2019. These changes will affect our clients with residential home or contents insurance, residential cover as part of a rural policy, and commercial customers with residential aspects included in their policy.
read more
Your insurance should suit you, Not you suit your insurance